Intraports Marine Pte Ltd is one of Singapore's leading integrated marine companies. Being local leaders in the sales & purchase of scrap vessels, Intraports Marine primarily provides the Charter and Sales & Purchase of a wide range of vessels to service the requirements of the Offshore Oil & Gas & Marine Industries.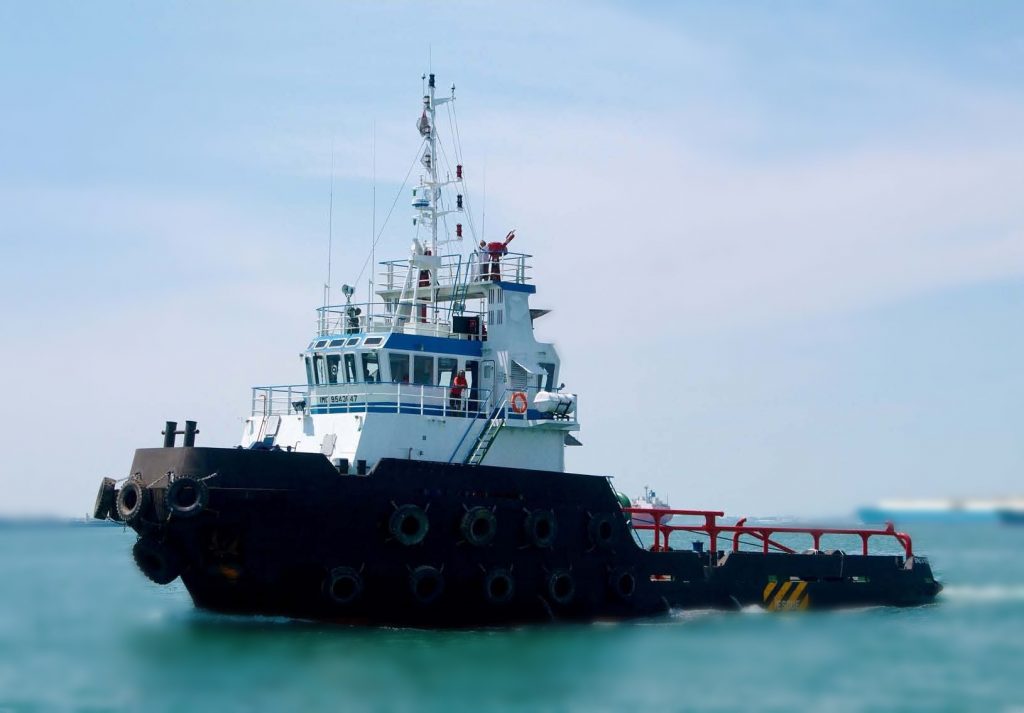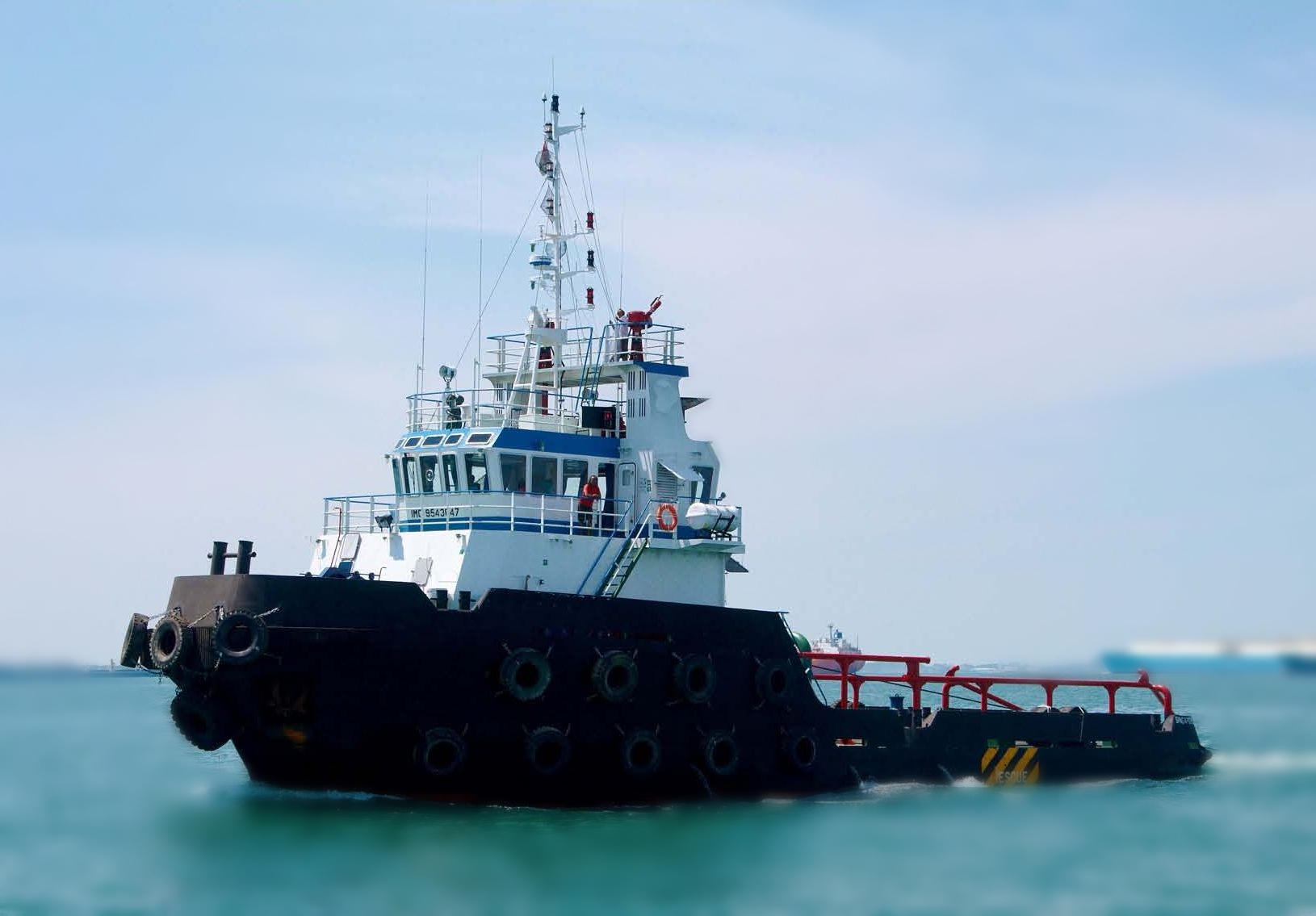 INTRAPORTS MARINE is involved in numerous aspects of shipping where close attention on to customers' individual needs is the company's focus…
A veteran in this integrated marine related industry, we have stellar track records in handling many projects. Some of which bear significant mark to our milestone...